Since opening its Burkina Faso office in April 2021 in partnership with Racine Conseil, we have been involved in key sectors of the country. We were privileged to be the technical partner of OIGC-BF, the Burkina Faso Order of Civil Engineers. We had the particular pleasure of developing and maintaining the civil engineering platform oigc-bf.com.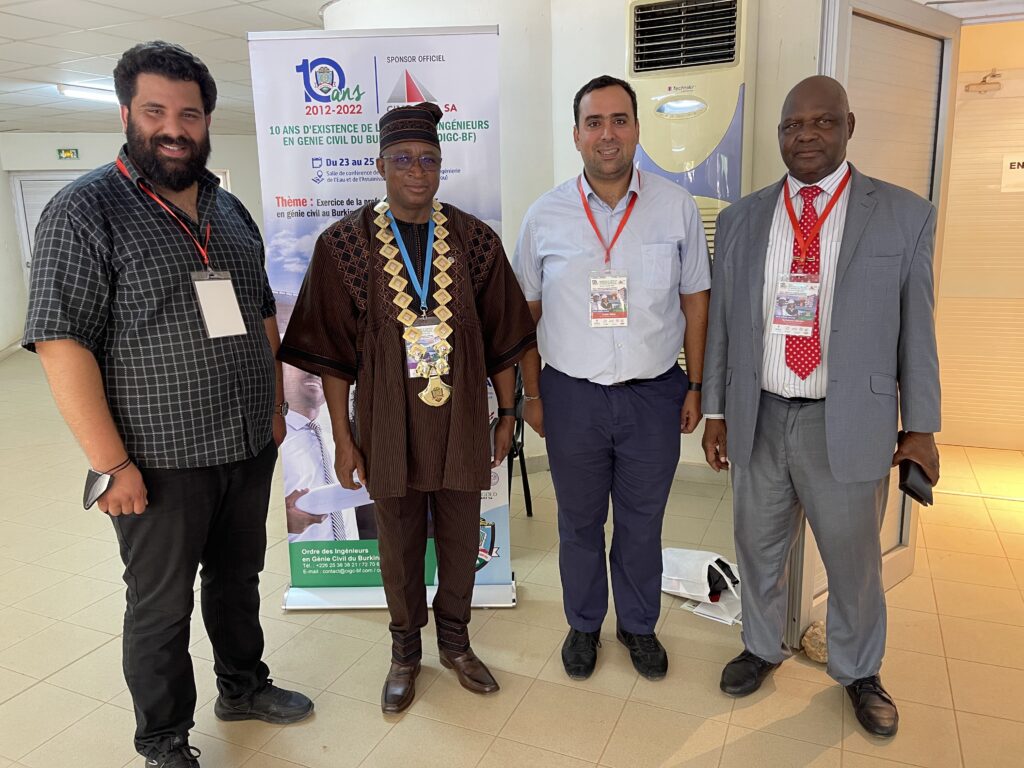 Created in 2012, the Ordre is a professional organization that ensures compliance with the rules and conditions of practice of the profession, works to develop the profession and defend the interests of civil engineers in Burkina.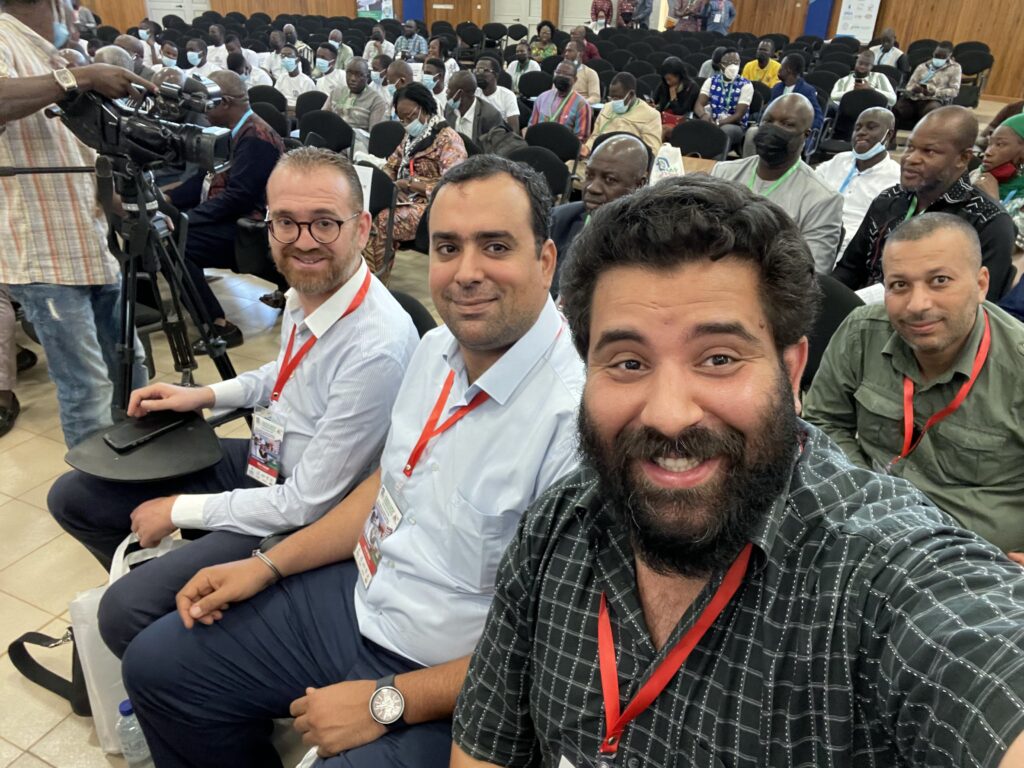 The year 2022 thus marks the 10th anniversary of its existence, an important milestone celebrated from June 23 to 25, 2022 in Ouagadougou, and in which Tekru had the pleasure of participating as part of the Tunisian delegation.
Our Managing Director, Mohamed Kharrat, gave a talk on the theme of "Digitization in relation to the engineering profession, business and trade management". The talk focused on tools and best practices for digitizing the civil engineering profession, such as the myDitra CRM, a tool that facilitates invoicing, customer and project management for engineers.